PLEASE CONTACT
Europe & America: General Inquiries sales1@wahlap.com
Asia & Other Regions: General Inquiries sales2@wahlap.com
Add:No.143,H1-H6 Startoon city,Yingxing Dong Road,Donghuan Street,Panyu,Guangzhou,China
Tel: +86 20 39226222
Fax: +86 20 39226300
Postcode: 511400
Description
KING OF THE REDEMPTION – STREET HOOPS PARTY
Introduction
Street Hoops Party made by Wahlap technology launched for whole people all appropriate, participation experience carnival lottery machine. Unique and colorful flash LED light striking appearance, four units play at the same time, can win the BONUS of most lottery tickets. Street Hoops Party is much favor players sought after and can bring the store high income star.

Feature
1. Street Hoops Party, appearance fashion of the atmosphere. Black & Golden body, with high precision acrylic signboard, and the overall appearance is very attract players. Street Hoops Party is quite prominent for you to recruit more players.
2. The game is simple, easy to play, to give the players well easily winning feeling, can fast continuous coin, receive money quickly and operator can get the great amount of money.
3. Men and women, old and young in the same love with all appropriate products. Both in the exhibition and playground, you can see players around "Street Hoops Party" of different ages, especially can attract the participation of many young kids!
4. Product structure is reasonable, operation is simple, each main component have a "door" structure, convenient and space for technology, open the door easily handle!
5. Four units design, each fault can be ruled out separately, does not affect the other three hot business. The machine failure will have accurate code hinting, technical can according to the different code, in accordance with the manual easy troubleshooting, finally press "reset" after can solve the problem.
6. "Street Hoops Party" had won the "big players" chain playground in china to started to site, together with the lottery fans to upsurge.

Game Show
By flap coin or buttons can launch tokens, token was used to simulate the basketball into the box to get the score, to enter the basket can get the corresponding scores, did not enter the basket directly into "lucky mouth" can also be lucky to get the corresponding points, and if the token into the basket after entering the "lucky mouth" at the same time, in addition to the corresponding grade, also launched the wheel gear bonus rotation, have the opportunity to get higher scores reward, and possibly getting bonus awards, obtain all bonus points (if not get bonus awards, awards will continue to accumulate, each into a currency, bonus accumulation site set points, until the maximum bonus), with the score can exchange for lottery, to get the right gift.

Operating Hot Situation: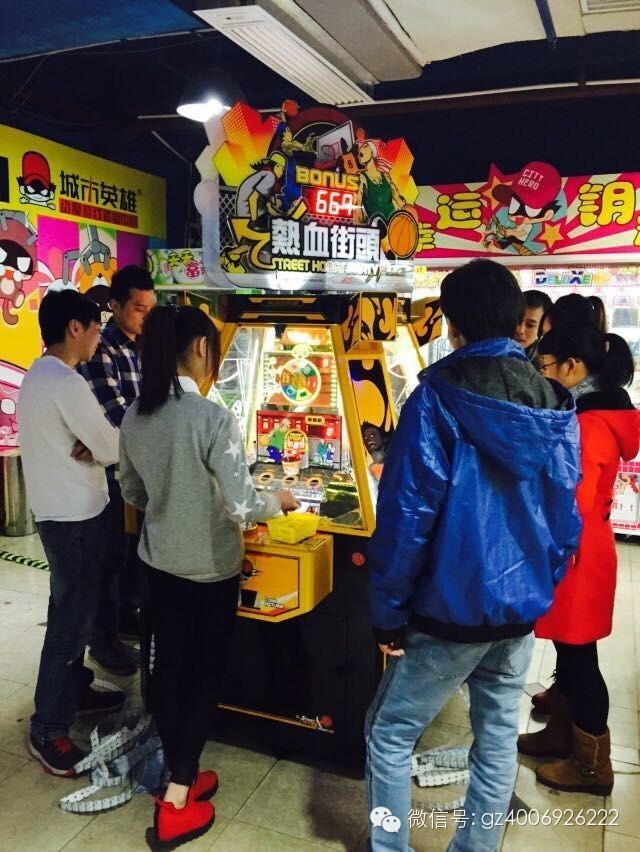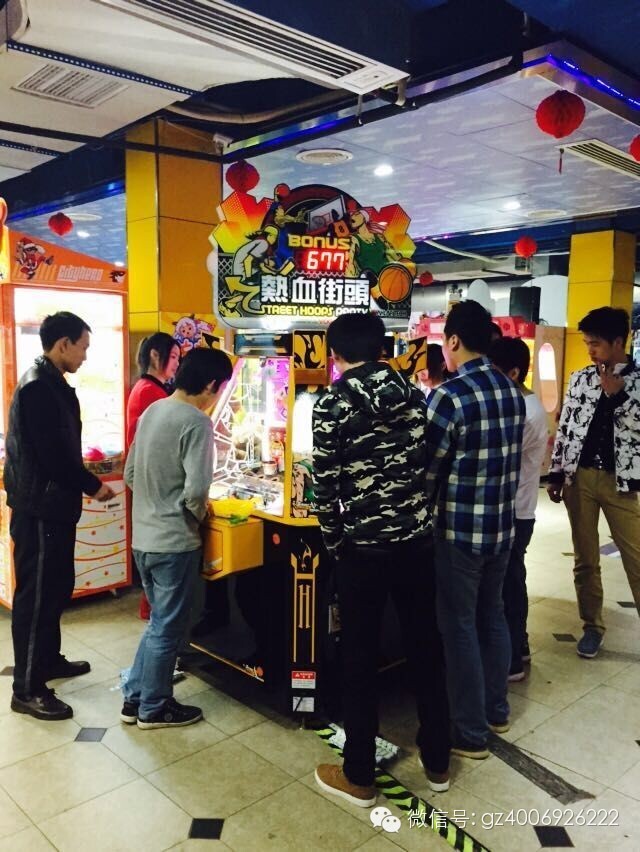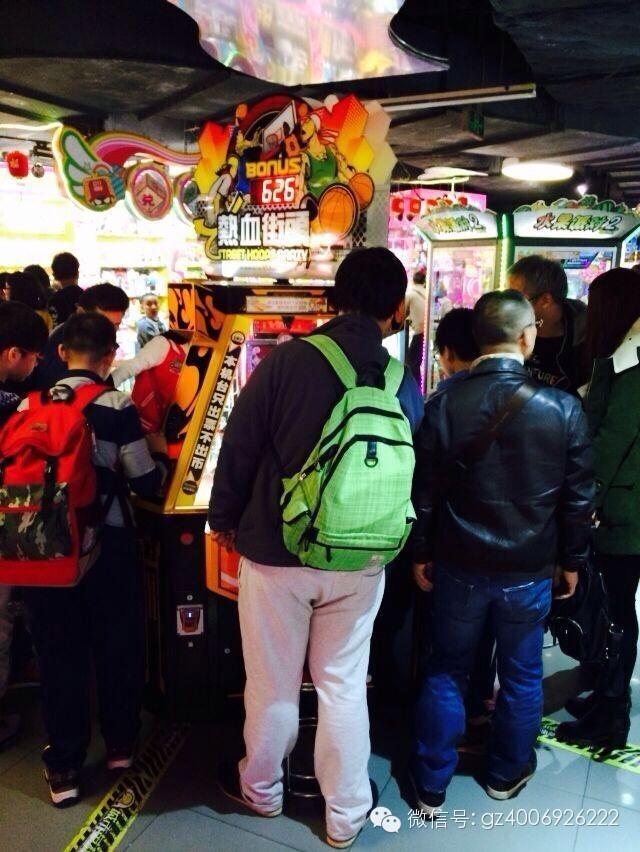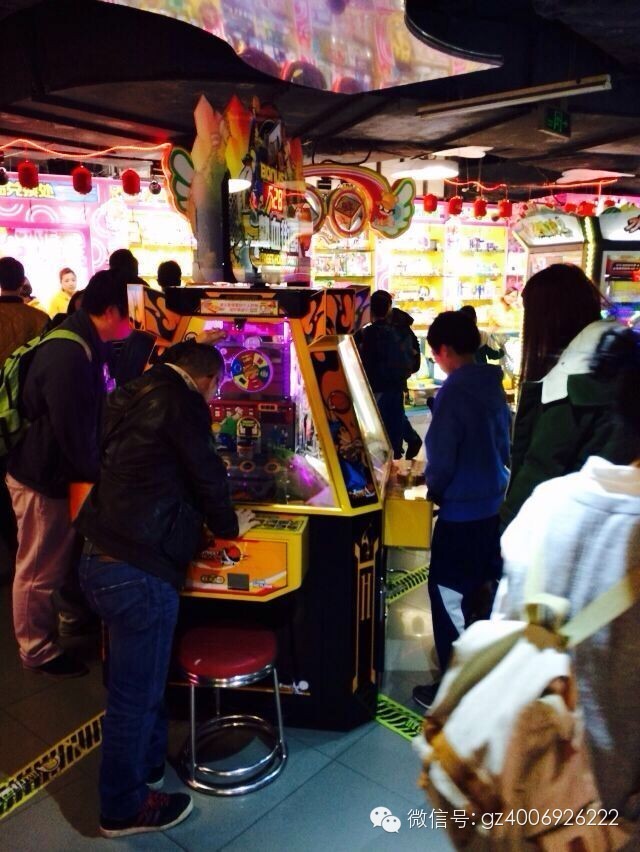 Domestic (China) Well-known Game center Income
1. Domestic chain theme parks: average daily revenue reached about 800 coins.
One month about 24,000.
2. Chain famous amusement park in south China: average daily revenue to reach about 750 coins. One month about 22,500.
3. Some commercial real estate strategic cooperation partners: average daily revenue reached about 780coins. One month about 23,400.
Distributor